The Ultimate Guide to Healthcare SEO: 4 Techniques to Double Your Organic Traffic
Posted on

In 2021, there is no doubt that healthcare SEO is vital to the growth of online visibility for medical practices. Every medical practice owner and digital marketer understands this. However, what needs to be understood is the fact that healthcare SEO is continuously evolving.
A lot has changed in the world of medical SEO. There are so many proven and effective SEO tips, techniques, and best practices out there. There are, however, SEO elements that remain unchanged.
Before we dive deeper to understand what those elements or techniques are and how they help double your organic traffic, let us understand first what Healthcare SEO is.
What is Healthcare SEO?
In a nutshell, healthcare search engine optimization (SEO) is the practice of increasing both the quantity and quality of your medical practice website traffic through organic search engine results.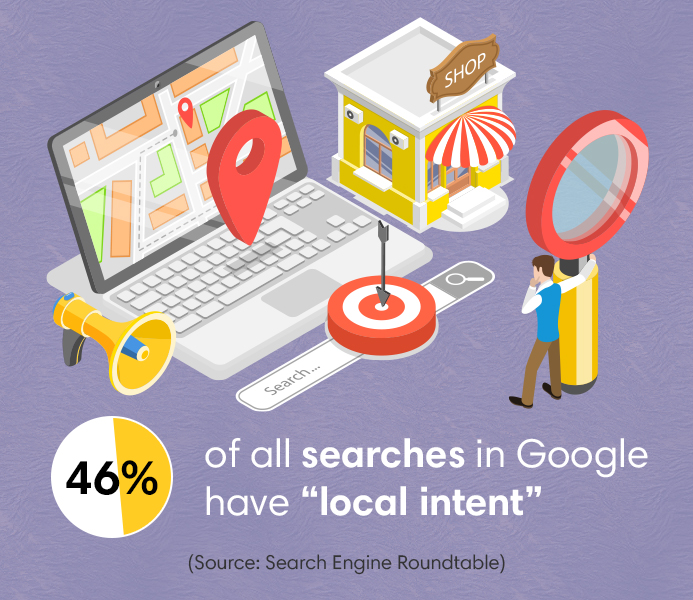 Simply put, it is like a marketing tool to help potential patients discover your services online.
SEO is about understanding what your potential patients are searching for online, the words they are using, and the type of healthcare content they want to consume. Knowing these answers will allow you to connect with them and offer your services.
Now, if understanding your target audience's intent is one side of the healthcare SEO coin, delivering it in a way search engine prospects can find your content is the other.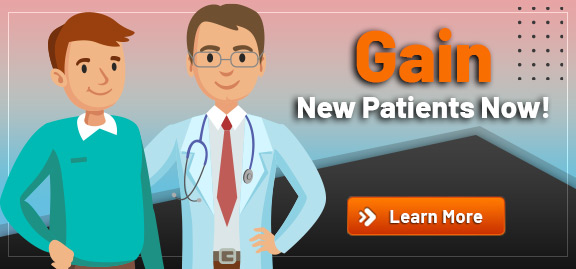 Most of us understand that SEO offers incredible opportunities to attract inbound traffic, but it can be hard to know where to start and what tips to follow.
For this reason, SEO experts at Practice Builders have put together an ultimate optimizers' guide to give you what you need to know about organic search engine optimization.
Let us dive in!
Healthcare SEO Techniques
Now that you are familiar with healthcare SEO, let's talk about some essential SEO techniques.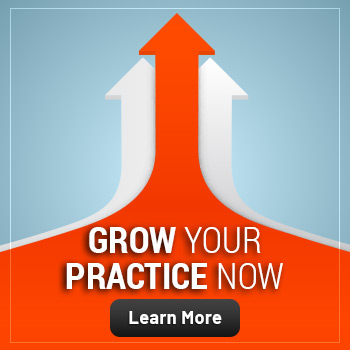 1. On-site SEO techniques by healthcare digital marketing agencies: On-site healthcare SEO is one of the essential techniques you can use for achieving higher rankings in a search engine's result pages (SERPs) and running successful Healthcare SEO marketing campaigns. This technique is focused on optimizing web pages to improve your site's search engine rankings and attract organic traffic. In addition to publishing original, relevant, and high-quality content, on-site SEO includes optimizing your HTML tags, headlines, and images. The goal of on-site SEO technique is to speak the 'search engines' language' and help prospects understand the importance and context of your content.
2. Off-site SEO techniques by healthcare digital marketing agency: Off-site healthcare SEO refers to all the activities away from your medical practice website, which determines where you rank within the SERPs. Optimizing for off-site ranking factors is crucial for improving the trustworthiness and authority of your website in your niche. A strong off-site SEO strategy can be the difference between where you and your competitors rank within the SERPs. One of the critical factors determining the ranking of a webpage in SERPs is the number and quality of backlinks. Backlinks signify trust, and depending on where the links are coming from, they can significantly affect your SEPR ranking.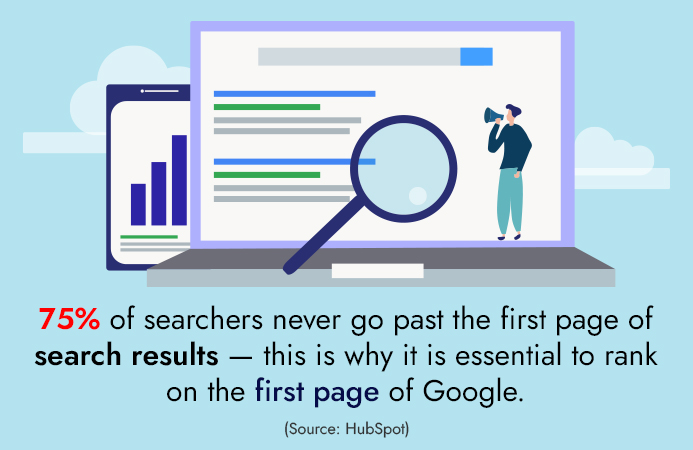 3. Local SEO techniques for healthcare medical practices: Local search engine optimization (SEO) is all about increasing search visibility for medical practices in searches. Local SEO includes everything from claiming your medical practice's online listing to ensuring your business location appears in a local search on Google. Local SEO also extends to managing online reviews and ratings, local-centric social media management, and much more. A solid local healthcare SEO strategy is key to driving more patients to your practice, whether you have one office or five. Without local SEO, your medical practice could be losing out on a significant amount of traffic and patients who could be looking for a healthcare provider in your area.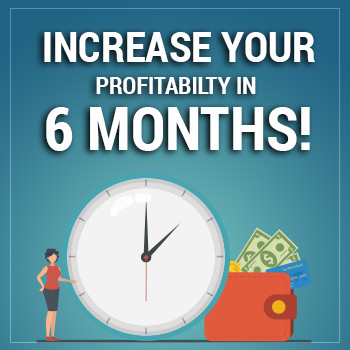 4. Voice search optimized content for healthcare medical practices: Voice search is no longer just a trend. Beyond smartphones and connected devices like Google Home and Amazon Echo, users now look at voice search as a necessity. If voice search optimized content is not already part of your healthcare SEO strategy, it is time to fix that! For your content to be optimized for voice search, make sure it is easily readable, scannable, and does not have any pop-ups or ads that could hinder users from getting the information they need. Use short and simple sentences and bold headers to break up your content as much as possible. Also, if you haven't claimed your Google My Business listing yet, do it soon. Claiming and optimizing Google My Business listing, is an excellent way to provide Google with essential details about your medical practice, such as an address, phone number, business hours, location, and more. Keeping this information up-to-date increases your medical practice's chances of showing up in the results when a relevant voice search is performed.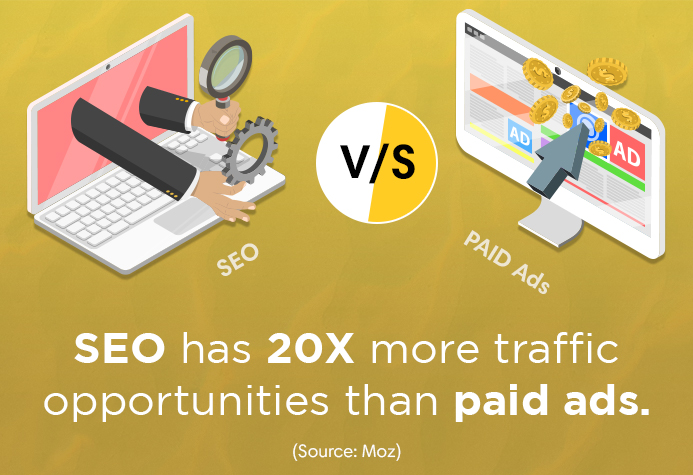 Conclusion
Healthcare SEO is one of the few marketing strategies that, if implemented correctly, can continue to pay dividends over time. If you create and share a solid piece of content that deserves to rank for the relevant keywords, your website traffic can snowball over time, unlike advertising that needs continuous funding to generate traffic for your site. The search engines techniques discussed in this blog are simple and effective. However, they still need an expert to implement and monitor them. This is where we can help!
At Practice Builders, we have the experience and expertise to take your medical practice to the next level through the power of healthcare SEO. Contact us today for a complimentary consultation.