5 Creative Ways to Acquire Online Reviews of Your Dental Practice
Posted on

Patient reviews are powerful. They are quite influential.
Patient reviews are the cornerstones for building a strong online reputation for dentists. Simply put, online reviews tell the world what your patients think of your dental practice. If the online reviews are mostly positive and patients are saying encouraging things about your practice, consider this as excellent news. This means your existing patients are happy with your work and are willing to help you establish a strong online reputation for your practice. On the other hand, if the online reviews are not so positive, they can severely damage your reputation.
Thousands of people around the world have searched for a local dentist at one point in their lives. How do potential patients find a local dentist? In today's digital marketplace, potential patients rely on online reviews to decide which dentist can cater to their needs. This is where online reviews play a crucial role. Whether people are researching for snow blowers or choosing a dentist, online reviews play an integral role in their decision-making process. In fact, according to research, 92 percent of patients read online reviews, and 40 percent of patients form an opinion after just reading three to five online reviews.
Clearly, patient reviews are important. The question is: How can you generate more of them?
While you are busy running your dental practice, you are primarily focusing on attending to patients, understanding new procedures and managing day-to-day operations. The last thing you want to do is ask your patients for reviews. However, you have to think about ways to generate as many online reviews as possible.
No doubt, asking for online reviews is difficult. Partially it is because your staff members do not want to take any more of a patient's time after an appointment. Alternatively, maybe your staff is afraid of appearing pushy, or maybe they do not have the needed training to discuss this topic. Once a patient walks out the door, you have missed the bus. Therefore, it is important to get patients to write a review of your dental practice while they are still in your practice.

Who should ask patients to post reviews?
Before considering how to ask, we must decide who should ask patents for reviews.
It is obvious that the person who has the closest connection to the patient should ask for the review. Often, this person is the staff coordinator. Coordinators spend the maximum time with patients, understand them on a deeper level, and therefore patients are much more likely to respond positively to their request. If someone who is not a familiar face asks patients, they may ignore the request. Personal relationships will play a crucial role here.
What to say to patients?
It is best to break the ice by asking if the patient is satisfied with your services and the overall experience. This should be a plain, simple question.
Here is how the staff coordinator can phrase this question:
We appreciate your business. Do you mind leaving an online review?
Your feedback is important to us. Would you mind sparing a few precious moments to leave us an online review?
Have you read our online reviews? Would you mind posting your feedback?
How to ask?
To help you get started, here are the top five ways to generate more reviews for your dental practice:
1. Be direct: The best way to ask for reviews is to approach the patient directly. Most of your patients will happily take the time and make an effort to leave a review of your practice on your website or a third-party review site. You can display a patient review form on your website and post an update on your practice's social media page that requests patients to leave their feedback. You may personally contact patients who are enthusiastic about your practice. Most often, a direct question such as "Do you mind reviewing us online?" will earn you a review.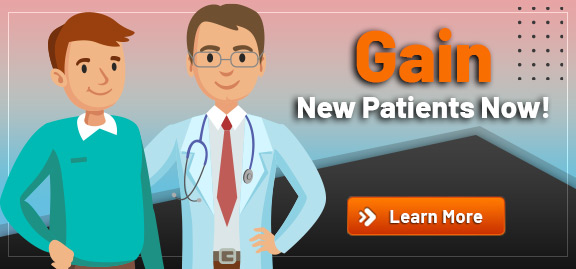 2. Make the review process easy: Regardless of how great your customer service is, not many patients will be willing to go out of their way to rate your dental practice. It is unfair of you to expect patients to remember to review your practice when they get home or post a review where you want them to. For your patients to post a review, you will have to make the process easy for them by giving them step-by-step instructions. You can also send them a link to your social media page or URLs to specific sites.
3. Send personal emails: Personalized emails to patients thanking them for their business are an excellent way to stay top-of-mind. Instead of sending an automated email for gathering patient feedback, consider calling them or writing them handwritten notes. This is an effective method as it can also help you extend your reach. Emails will not only enable effective communication but will also add a personal touch to the entire experience, which may earn you positive patient reviews. However, be sure to keep the email professional and to the point.
4. Offer incentives: Though it is considered unfair to offer freebies or bribe a patient for writing a review, you may offer incentives in the form of entry into a contest to anyone who leaves you a review. You can also offer discounts and gift coupons to encourage patients to express their opinion. You can consider announcing a plan where you will extend discounts or priority passes to patients who will take the time to rate your dental practice online or post a review on different sites.
5. Provide excellent customer service: This is the most important factor. If you expect your patients to post encouraging feedback about your dental practice, you will have to give them an unmatched customer service. The way you make your patients feel will leave a lasting effect on them. You must train your employees to extend an excellent service to every patient. Small gestures will help your patients feel more connected to your practice and assist in generating positive reviews.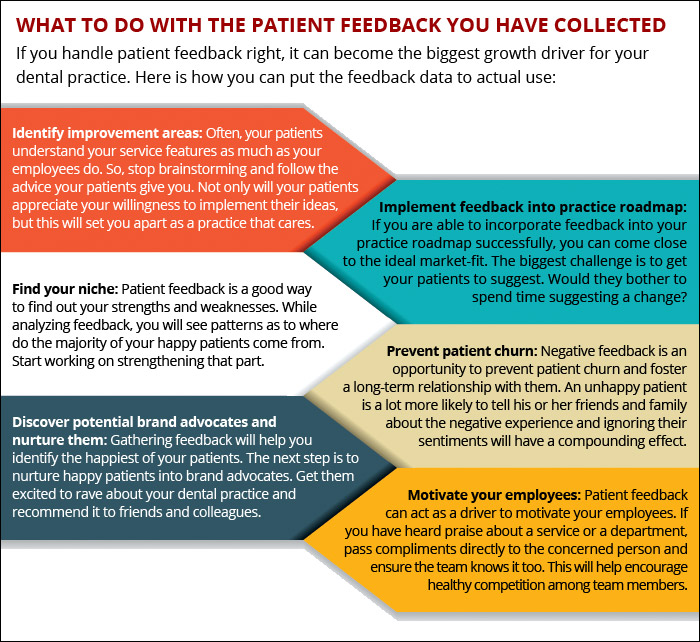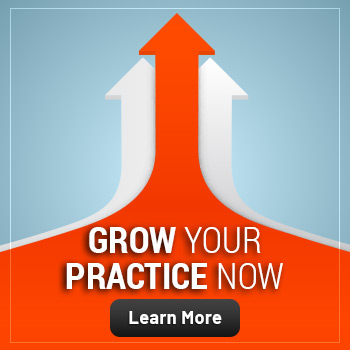 Remember these rules
Growing your dental practice with patient reviews is a team effort. You must schedule team meetings to help each member understand the impact and importance of patient reviews on your ROI and online reputation. Remember, if you do not consistently ask for reviews, you may not get any.
If you are sure that you have provided an unmatched patient experience, you can confidently ask your patients to become your brand ambassadors by leaving an online review. Just keep the following rules in mind:
1. You should never ask every patient for a review: During your team huddles, pull up patients' appointment schedule and see who is coming in. Identify some of your patients who like your work and would be happy to post a review.
2. Train your staff: You should never set them up for failure by asking for too many reviews. Instead, designate one of your team members to do this job of asking for reviews and have them document it on a daily basis. With time, you will know which employees are good at this task. Impart proper training and set them up for success.
3. Set a goal: If you or your team members are not comfortable with being direct, you can request your loyal patients to "help your practice reach review goals." This minor change may make it easier for your staff to handle the matter.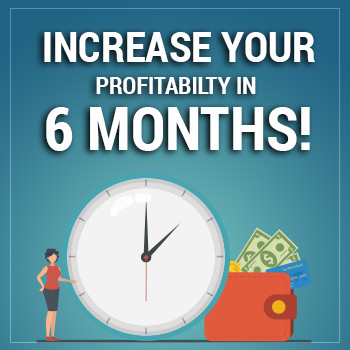 4. Offer an incentive to employees: You can consider offering incentives to your team members for generating reviews. This may motivate them to ask more patents for reviews. You can consider giving out awards or rewards to your employees as your practice reaches different milestones.
5. Launch a campaign: Instead of instructing your employees that you are looking to generate more reviews, you can create an environment for success by making it a full-scale initiative. You should schedule regular team meetings specifically to talk about reviews, progress and strategies. Online reviews can make your dental practice much better, so make it a big deal.
Online reviews and HIPAA
Most dental practitioners are concerned about privacy laws dictated by HIPAA.
Asking your patients to post unbiased reviews is not a violation of privacy laws. However, if you are trying to contact patients via email or text, do so with patients who have agreed to receive marketing communications from you.
You must be very careful of privacy laws when replying to online reviews posted about your dental practice on various social networks. In other industries, it is considered acceptable to respond to an incorrect review by mentioning the facts. However, in the healthcare community, you cannot risk revealing a patient's identity or any personal information or details about them on social networks. So, bite your tongue if a patient writes negative feedback about your dental practice online.
Key takeaways
Gathering patient reviews for your dental practice is hard work. In fact, almost 78 percent of patients will never leave a review for practice, and about 16 percent of patients will post a review occasionally. However difficult it may seem to gather patient reviews, they play an integral role in how new patients perceive your practice. Remember the key points:
Optimize your dental practice for reliability, knowledge and competence.
Implement a process for delivering and measuring customer service, and make it a fundamental part of your patients' experience.
Do not stress over the number of reviews. The quality of reviews is more important than the number of reviews.
Obtaining patient reviews is a continuous process. This is not something you can wake up to once every few months.
Provide your patients the option to post comments on multiple sites that support both mobile and desktop users.
While it is true that generating reviews is significant for your success, remember that the quality of your dental practice and the way you make patients feel is what matters most. You must balance your focus on practice management and review generation. This way, you can ensure that you are not missing something important that can make your dental practice grow even better.
Are you looking dental marketing company for a creative way to market your dental practice and generate patient reviews? We can help you discover innovative ways to attract more patients to your dental practice with our proven strategies. To learn more about how we improve online reputation for dentists, call us today.