Why You Need to Start Healthcare Content Marketing
Posted on


Content marketing is an online marketing strategy that doctors, dentists and vets alike should consider adding to their healthcare marketing plan. Put plainly, content marketing is a way to strategize your posts so that they are valuable, relevant and consistent for your followers and patients.
A good content marketing strategy ensures that your posts are effective at helping you build trust between your healthcare, veterinary or dental practice and your audience. Here's why you need to consider adding content marketing to your healthcare Internet marketing strategy:

1) More SEO for Better Ranking
Part of creating informative content involves using links and references to other appropriate articles. Not only does this show the care and research you put into creating your own relevant content, but it also increases the amount of SEO content in each of your posts. The more link-backs and SEO references you have in your content marketing posts, the higher your ranking on Google and other search engines, and the greater your audience can become.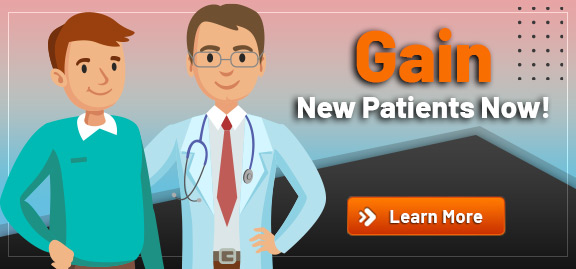 2) Regular Updates
Content marketing is all about ensuring that your content stays relevant, and part of being relevant is being consistent and up-to-date. Employing a content marketing strategy will help keep your content regular and updated, so you can build and keep an audience.
3) Relevant Content for Weary Users
According to this article from Forbes, content marketing for 2015 needs to be strategic and adaptable to deal with an already weary Internet audience. As mentioned above, content marketing is all about creating relevant content, staying ahead of the curve, and engaging and surprising your audience with information they didn't already know.
4) Home In on Your Target Audience
Another advantage of content marketing is being able to really target your audience. Healthcare content marketing is all about engaging your readers, patients and followers. Knowing what they want and what they are looking for is the first step toward finding and appealing to your target audience.
Do you want to learn more about content marketing and how to use it as part of your healthcare marketing strategy? Contact one of our healthcare marketing consultants at 800.679.1200 or by email at info@practicebuilders.com.