4 Benefits of Digital Marketing for Plastic Surgeons
Posted on

Right from selecting the best location for your office to hiring the right staff, running a successful plastic surgery practice isn't easy. However, for most plastic surgeons, the most challenging part about growing their practice is to get the word out. And without the right marketing strategies, staying afloat and churning a profit becomes virtually impossible.
Although we may not say it often, the way patients search for and choose plastic surgeons has changed a lot in the past decade. Offline marketing or traditional means of marketing isn't as effective as it used to be.
Marketing is all about connecting with and engaging your target audience at the right time and in the right place. This means you need to meet them where they are spending most of their time: Online!
Enter digital marketing for plastic surgeons.

What is Digital Marketing for Plastic Surgeons?
Digital marketing is any effort to promote your services or spread the word about your plastic surgery practice using electronic devices or the Internet. Simply put, digital marketing strategies are any tactics you implement to get more eyeballs on your brand, grab prospects' attention, and encourage them to choose you over competitors.
Plastic surgery digital marketing is part art, part science.
It's an art because it involves finding the right mix of strategies that appeal to your target audience and result in appointments. It's a science because a lot of research and analysis goes into choosing the right digital marketing strategies to reach out to your target audience and convey the desired message effectively.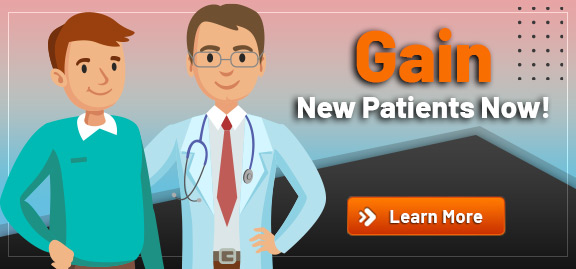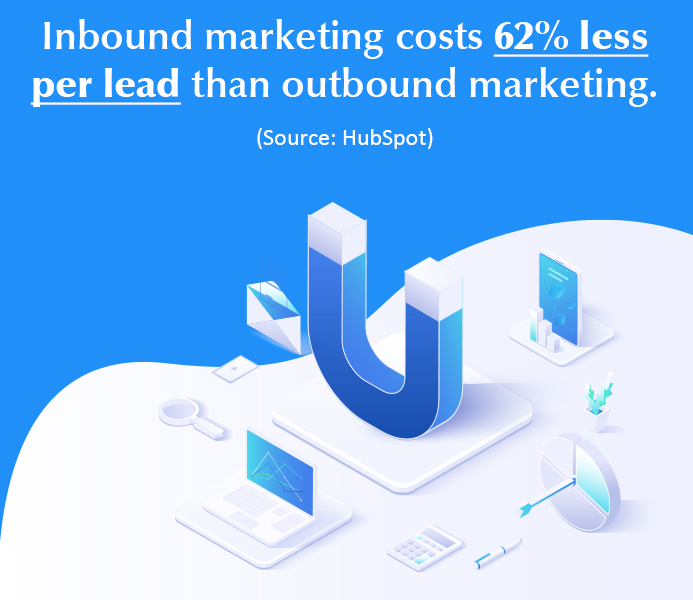 What are the Benefits of Plastic Surgery Digital Marketing?
Wondering what you will gain by implementing a well-rounded digital marketing strategy for your plastic surgery practice? Here're some of the many benefits:
1. More Patients
The chances of a prospect learning about your plastic surgery practice and scheduling an appointment without some kind of online medium—whether that's your website, third-party review site, social networks, or search engine — are slim. In other words, digital platforms are now inextricable from the patient journey, regardless of the size and specialty of your practice. Rest assured that plastic surgery digital marketing will allow you to reach and acquire more patients.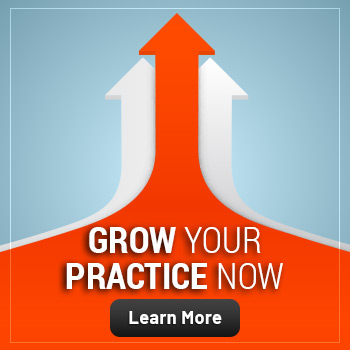 2. Increased Online Presence
Online marketing strategies like search engine optimization (SEO) will allow your plastic surgery practice to be easily found on the channels your patients are using most. People are more likely to explore the options that appear first in search results. So as you increase online visibility, it's more likely that prospects will check out, interact with, and visit your practice.
Do you know the 3 Plastic Surgery SEO Tactics That Work Every Single Time? We can share!
3. Improved Local Presence
When potential patients perform a Google search for a service, Google uses their IP addresses to detect their location to provide local results. Appropriate digital marketing tactics will signal to search engines about your practice's physical location, which will expose your practice to more prospects in your area.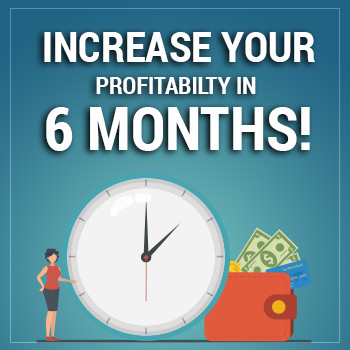 4. Increased Authority
Digital marketing is essential not just because it helps you get found online but also because it can change the way potential patients perceive your plastic surgery practice. For instance, ranking high in search engine result pages will instantly boost your practice's credibility. In fact, this is one of the first steps toward becoming a respected provider.
5. More Relevant Website Traffic
Various digital marketing practices, including local SEO and paid ads, involve targeting, which means narrowing the focus of your marketing efforts to attract only the people who'll be most interested in your services. If you have a mobile-friendly website, targeted efforts will draw high-quality organic traffic to your site. This will help you get more engagement and patient volume than when your efforts are broad and not specific to a particular audience.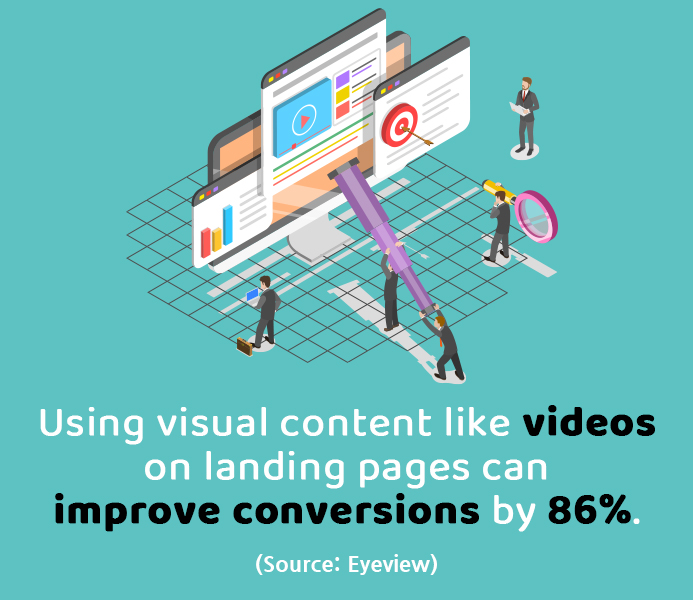 6. Long-Lasting Relationships
Marketing boosts sales, which keeps your plastic surgery practice afloat. However, digital marketing also enables you to build relationships. Building relationships with patients earn you repeat plastic surgery practice. Your patients will be loyal to your brand. As a result, they will be happy to refer your plastic surgery practice to others, which will lead to more revenue and loyal patients. It's a never-ending cycle of goodness, which many plastic surgery practices are now seeing for themselves!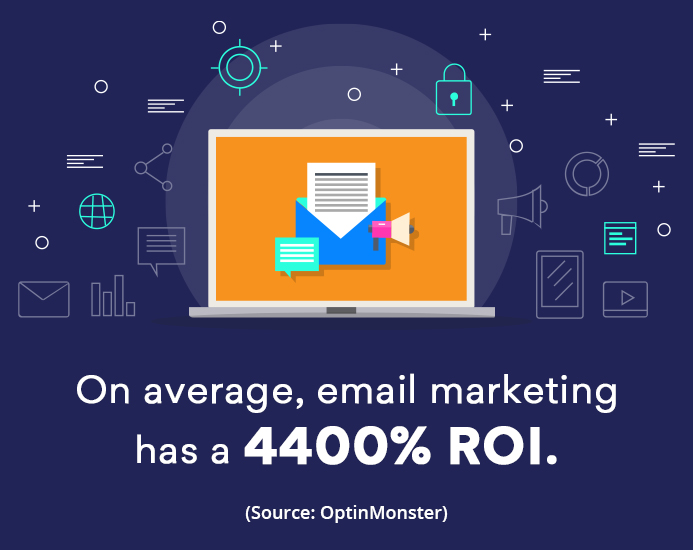 Conclusion
Plastic surgeons are trying every possible opportunity to master their digital marketing skills. Investing in plastic surgery digital marketing can help you earn more revenue, attract more leads, and convert more visitors. Ready to accelerate the growth of your plastic surgery practice? We can help! Reach out to us for a free assessment of your practice's online presence!