Choosing the Right Digital Marketing Agency for Healthcare Professionals
Posted on

Finding the right digital marketing agency for healthcare professionals can take your marketing to the next level. With a team that understands your growth goals and challenges, you'll unlock some unbelievable results by partnering with the right digital marketing agency for healthcare. The right agency will help you plan a digital marketing strategy for the healthcare industry, increase your brand awareness, traffic, and conversions.
But the bigger question is – how can you tell the good digital marketing agency from the bad?
Hiring a digital healthcare marketing agency? Ask these questions before signing on the dotted line.

Selecting the right digital marketing agency for healthcare professionals is a decision that should never be taken lightly. This decision requires a lot of consideration because not all marketing agencies are the same.
Traits of a good digital marketing agency for healthcare
To find the best marketing agency that meets your medical practice's specific needs, look out for these traits.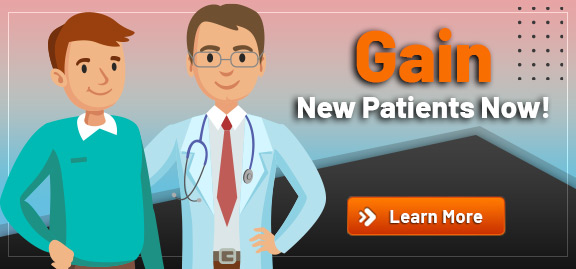 1. Relevant Experience
The first thing you want to ensure your agency has is relevant experience in digital marketing for healthcare. This goes further than just asking for the names of their previous clients. It means the agency has produced results in the specific areas you're looking to hire it for. That specialization is critical. You should be skeptical of any healthcare marketing agency that claims to do everything. Without diving deep in a specific area, an agency can't produce fantastic marketing campaigns. Additionally, the agency must understand your niche or specialty. An agency focused on your specialty will know the ins and outs of digital marketing in healthcare, leading to better results.
2. Results-Driven
Being results-driven is one of the top traits to look for in a healthcare marketing agency. Email marketing often has incredible ROIs, but an agency that focuses on making witty emails and pretty graphics that don't convert has its head in the wrong place. Previous data is one of the best ways to determine the result-driven trait of the agency. The case studies will show experience and how the agency's team members attacked the target. It is essential to see that the agency employees can achieve the planned ROI, thinking critically about the best ways to achieve it.
Another critical aspect to look at is whether the agency sets goals for clients. Often, clients don't know what a marketing agency can or must do, so they tend to set low goals. So, if your agency doesn't tell you where it can get you, it's not focused on the results and only wants you to feel served. Remember, an agency that aims high but misses is better any day than the one that aims too low or doesn't aim at all.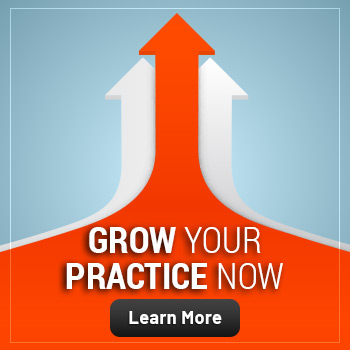 3. Confidence
This trait is a little hard to determine, but one way to tell is their contract length. Many marketing agencies will lock you into long-term contracts. It's argued that this is for everyone's benefit. Some agencies even argue that it needs a set amount of time before it can produce results. However, this concept is flawed, as it means the agency isn't being transparent. If your agency is locking you into a lengthy contract, it might be because the agency is worried about not delivering on the promises described in the contract.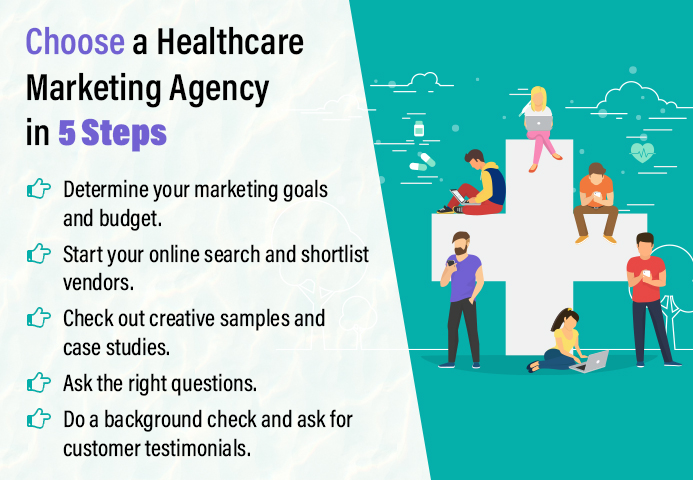 4. Communication
If an agency can't communicate properly, you're likely to run into problems. If you're not on the same page from the contract to the campaign execution, it means worse marketing results and wasted money.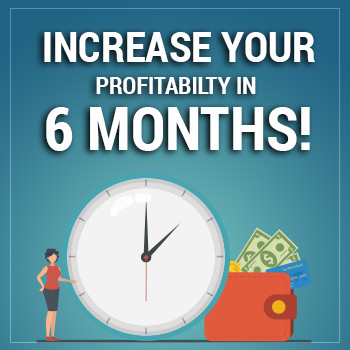 An agency should provide updates whenever required. This means not overloading you with information but presenting the vital information that impacts your campaigns and your medical practice. This information should be presented during planned meetings where a schedule is established, so there's no confusion on the next steps.
5. Flexibility
A flexible agency is critical to ensure the effectiveness of digital marketing in the healthcare industry. If a campaign produces unsatisfactory results, a flexible marketing agency can adjust on the fly to ensure that you achieve the results you're after.
Some agencies become too rigid while implementing digital marketing for healthcare professionals and lose sight of the bigger picture. This is most common in small agencies that don't have enough experience on their side. The ability to adapt when required can be a lifesaving skill for your medical practice, and an agency that can't adapt doesn't deserve your business.
Conclusion
Depending on your unique needs and your in-house capabilities, choose a digital marketing agency that helps fill the voids in your healthcare marketing plan. That could mean hiring an agency like Practice Builders to provide content, design and develop websites, and manage social media engagement.
By investing sufficient time to research at the beginning and making sure the prospective marketing agency meets the above criteria, you'll be able to forge ahead with superior marketing campaigns in no time.
On the hunt for a healthcare marketing agency that has the traits mentioned above? Contact Practice Builders to learn how we can become your digital healthcare marketing partner.