Focusing on Your Key Decision Makers Boosts Your Practice's Profitability
Posted on
Focusing on Your Key Decision Makers Boosts Your Practice's Profitability
As a doctor and business owner, it is vitally important that you understand who your key decision makers are. Fact is, these key decision makers are responsible for generating over 70% of your practice's gross income every year!
So, who are these key decision makers who can help your practice prosper?

They're WOMEN!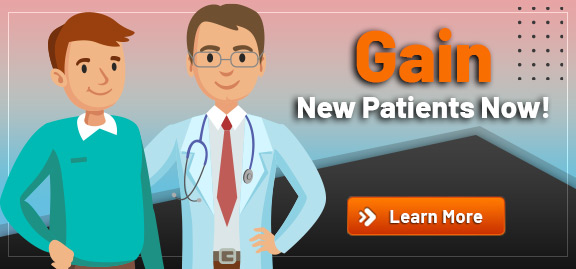 Here are three supporting facts about how females will impact your practice's profitability over the next year (and into the future).
Women influence 81% of all healthcare (buying) decisions.
Women pay 79% of all health care bills.
Women are three times more likely to refer new patients than men.
So, if you want to remain prosperous, year-after-year, you need to focus your marketing communications and your practice policies on the wants and needs of your biggest group of influencers – women. They are truly the financial backbone of your practice.
You can call us at 800-679-1262 or email us at info@practicebuilders.com with any questions.