How to Grow Your Medical Practice?
Posted on

Getting your medical practice off the ground is a challenging task. But continuing to grow your medical practice once it's established is even more difficult.
And while increasing revenue and acquiring new patients is necessary to grow and succeed, it doesn't happen overnight. It takes months and years of planning, strategy, hard work, and the willingness to go the extra mile.
So, are you ready to go the extra mile to grow your medical practice?
Tips to Grow Your Medical Practice
The key to growing a local, small-to-mid sized medical practice is building relationships. And to do this, you will need to become the "go-to-person" that locals should trust with their healthcare.

Though building relationships is critical to growing your practice, it's not the only strategy. You'll need to invest in marketing activities as well. Now, this doesn't mean you should create social media accounts left, right, and center and spend thousands of precious marketing dollars on running PPC ad campaigns.
Check out these ten ultra-effective, power-packed and foolproof strategies to grow your practice.
1. Have Short- and Long-term Plans
If you don't have plans for your medical practice, you will have a hard time gaining new ground in this ever-competitive healthcare marketplace. We'd recommend putting this healthcare marketing plan in writing. However, plans and goals are two different things. Once you create goals for your practice, you must create plans to help you reach your short- and long-term goals. Don't forget to revisit your goals to determine if they are still viable or if adjustments need to be made.
Click to access 5-Step Guide To Creating An Action Plan That Helps You Achieve Goals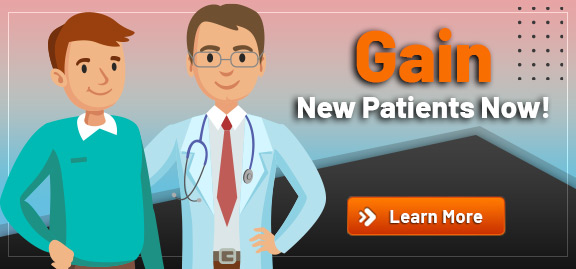 2. Understand the Importance of Patient Experience
Medical practices are continually seeking new ways to improve the patient experience. While most providers are not interested in making house calls, there are things you can do to make life more convenient for patients. For instance, consider online appointment scheduling, or offer flexible hours to accommodate patients who cannot take time off of work for appointments. Offering superior patient service will make it easier to ask for a glowing recommendation of your practice.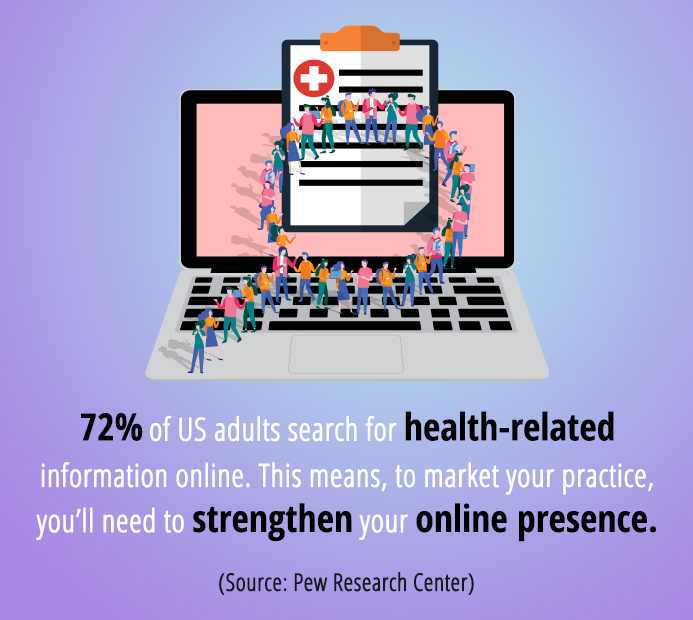 3. Improve Your Website
Your website is your virtual office. If it looks out of date, visitors will equate it to a run-down medical practice. This means, in addition to paying attention to content and pictures on your practice website, you must avoid website mistakes that affect conversion and hurt your online reputation. In order to stand out, your website must include fresh and original content, photographs, videos, and accurate contact information. You can also add social media share buttons to your website and encourage visitors to use them.
4. Leverage Social Networks
Medical practices, both new and established, are embracing social media. Successful practices have learned that social networks provide a sustainable way to attract new patients, patient loyalty, engage and retain them, and generate user-generated content. However, when incorporating social media into your marketing strategy, understand what works and what doesn't work.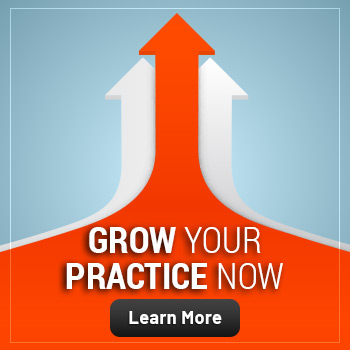 5. Network with Local Physicians and Specialists
Part of growing your medical practice is making the right partnerships and knowing your local community. Take the time to network and build strong relationships that can help you build your medical practice.
Having a strong professional network will lead to new patients, partnerships, and even employees. Networking with like-minded people is also a great way to share industry insights, emerging healthcare trends, and best practices that you wouldn't have discovered otherwise.
6. Claim Google My Business Listing
How are new patients finding your practice?
If you're old-school, you might be relying on word of mouth and direct mailing. However, the majority of patients search the Internet for local providers. Also, positive online reviews make new patients trust local practices. Creating and claiming your Google My Business Listing will make it easy for prospects to find you when searching for key terms related to your medical practice. Your GMB listing should have all your key information, including name, address, phone number, work hours, website URL, etc. Adding photos of your office will give prospects a better understanding of how you operate.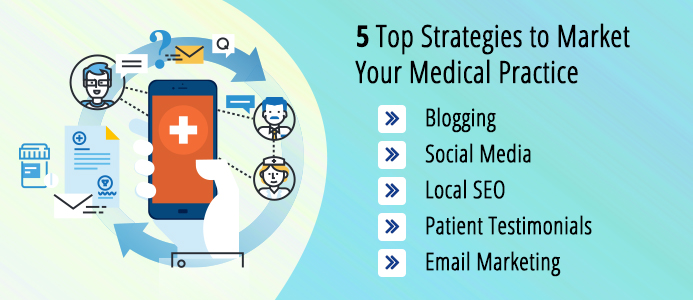 7. Consider Blogging
As just discussed, patients use the Internet to find local providers. This means you must include SEO tactics in your online content if you want to rank high in search engine results. Writing blogs will help you with your SEO strategy. More organic traffic, more followers, and more qualified leads will eventually translate to loyal patients and increased profits. Also, regularly publishing blog posts means your practice website will be updated frequently with fresh content, which will increase your chances of gaining a higher search ranking.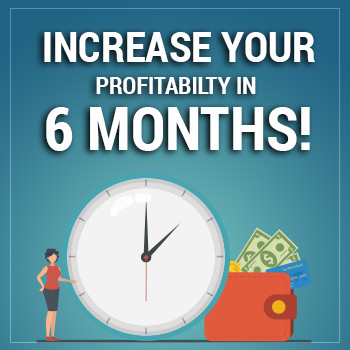 8. Offer Gift Coupons, Discounts
Patients, like customers, are price-sensitive. As a local healthcare provider, you need to understand this and adjust your services' pricing accordingly. Gift coupons are a fantastic way for many providers to attract new patients. It is a well-established fact that people will go out of their way to use a free coupon, proving that this strategy successfully grows your medical practice. Offering complimentary services and gift coupons also help generate repeat business. For instance, if you give a patient a discount coupon, there's a high probability he or she will revisit you.
9. Take Help From Local Influencers
Want to take social media strategy to the next level? Consider partnering with local influencers. These are people in your local community who have a massive social following and promote your services on social media profiles. Most of the Influencers have high engagement rates, and their followers trust their recommendations.
Want to Know More About Working With Influencers? Read 6 Reasons Why Healthcare Marketers Should Work With Influencers.
10. Set up a patient referral program
Implementing a patient referral program is one of the best ways to acquire new patients without much work. The goal is to get your existing patients to do all the heavy lifting. This strategy focuses on patient retention and acquisition, which are the two most significant growth drivers for any medical practice.
Conclusion
Don't be disheartened if you see your medical practice consistently transitioning between growth and stagnation. The goal is to keep searching for growth opportunities and not being afraid to try out new strategies. However, along with innovative strategies, be sure to have reasonable goals and measurable results in mind.
Need more healthcare marketing ideas? We have 25 proven strategies to grow your medical practice.
Looking for professional help to guide you on the next steps? Contact us, and we'll be happy to talk about every possible way to grow a medical practice.