7 steps to get started using YouTube for your healthcare practice
Posted on

YouTube is an ideal place to invest your practice's social media energies: It's operated by Google, has 1 billion users and is another way to drive traffic to your site. It can be daunting, though, because video requires more work upfront. Here are some manageable steps get your healthcare channel started:
1. Determine your audience. Who are you trying to reach? Determining this will help you focus your efforts based on what your audience is looking for. What kind of information would they find valuable? What lends itself well to a video?

2. Decide what kind of videos you want to make. Your videos need to communicate that you are professional and trustworthy, which will require you to either purchase or have access to someone with lighting and a good camera. Types of videos that prove popular and engaging are to explain something like a procedure or a recovery process and include a whiteboard illustration or animation. Look at what others in your field are doing on YouTube as you form your vision.
3. Keep in mind you are developing a channel. Just like with a blog, you need an idea of the voice you're developing and a plan for a consistent, regular stream of content. Again, looking at what others in your field have done can help you get some ideas.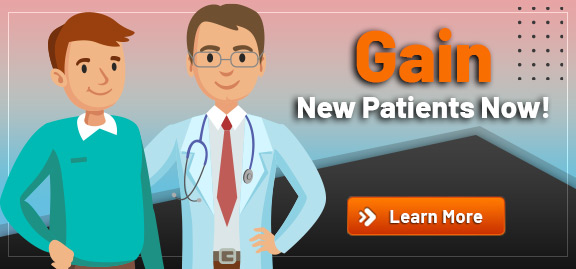 4. Use a profile picture and make your link clear. Whatever video someone watches on your YouTube channel, they will see your profile picture. You automatically seem more professional and trustworthy if you have a picture, such as your practice's logo. Make sure your website is also prominent on your YouTube page so that your viewers can easily find your practice's location.
5. Use SEO. At the backend when you upload a video, YouTube will ask for a title, description and tags. Do some research by typing in search terms a patient or potential patient might type in if they were looking for this information. Conduct searches on both Google and YouTube to see what comes up with certain search terms.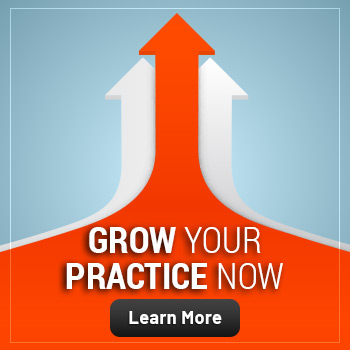 6. Share your videos. The great thing about videos – other than the fact that views tend to be high because they are so easily digestible by the viewer – is that they are also very easy to share. Once you post a video, be sure you also put it on your site and share with your email list and on any other social media sites.
7. Bring in help. We understand that your schedule is already jam-packed with seeing patients and maintaining a practice, and making videos takes time and skills you don't already have. Practice Builders offers a Social Media Solutions service that will get your practice on its digital marketing feet, with YouTube and beyond! Get in touch today here or at info@practicebuilders.com.