Facebook Ads Simplified For Dental Practices
Posted on

Is your dental practice on Facebook? No? Then you are probably leaving revenue on the table!
You must be thinking, why are we discussing Facebook, a social media platform that has been out for quite some time.
Why Facebook?
With more than 2.5 billion monthly users, Facebook is the largest social media channel in the world. Facebook is designed to do things you would not have dreamed of 10 years ago. Right from hosting a 360-degree video to selling services via a chatbot, Facebook has taken marketing to a whole new level.

Simply put, small dental practices can't afford not to be on Facebook. It is the ultimate stomping ground for dental practice marketers looking to engage with their target audience. Facebook ads, with micro-targeting features, make the platform even more lucrative for dental practice marketers.
Facebook Ads allows you to get the message out in front of your target audience most effectively and attractively. Though finding success with Facebook Ads sn't tough, it takes a little time and effort to attract prospects and drive more leads and revenue.
In this week's blog, social media experts at Practice Builders share their insights on leveraging Facebook Ads for growing your dental practice. Read on!
Related read: How to grow a dental practice with social media?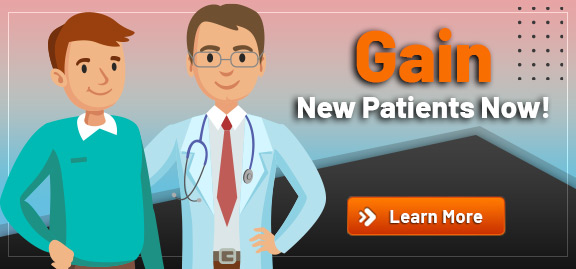 Facebook Ads Tips for Dental Marketers
Whether you are creating your first or fifteenth Facebook Ad, use the following best practices to make sure the ads are effective and successful:
1. Set clear goals: Make sure your long- and short-term dental marketing goals are clear. Facebook offers various ad types to help you reach out to your target audience and meet your business goals. The various ad types include dynamic collection ads, image ads, video ads, slideshow ads, video poll ads, etc. These ads can help you build and strengthen brand awareness, increase patient engagement and drive revenue.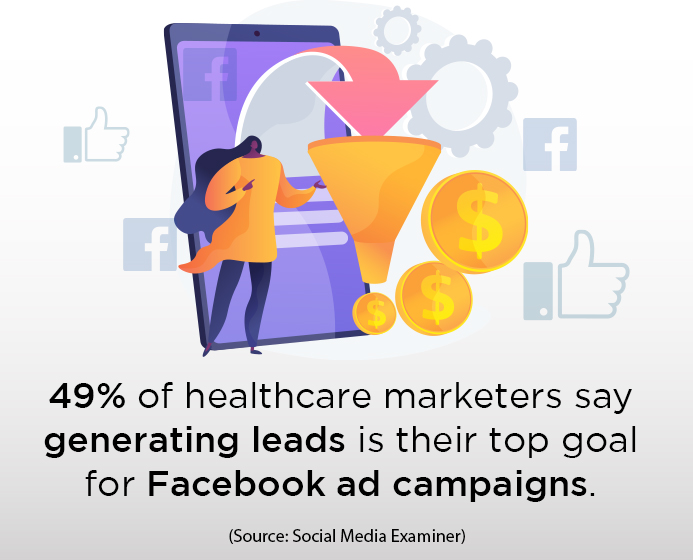 2. Assess your competitors: To ensure the success of your ad campaign on Facebook, first assess your competitors. Learn which type of ads they prefer, which ones work and which don't. Pay attention to the type of content that your competitors' patients are engaging with. Take note of the tone of voice that inspires engagement – you can determine engagement by looking at likes and comments. Assessing competitors' activities and taking note of their high-engagement ads will help plan your own campaign.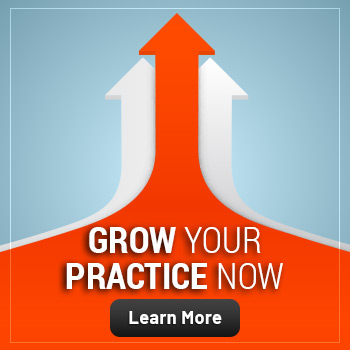 3. Determine your budget: Decide how much money you plan to invest in your ad campaign. If you're creating ads through Facebook Ads Manager, you can choose your daily ad spend. Depending on the price, Facebook will display your ad to a specific number of people. We would advise you to start small until you learn to optimize your ads and ensure that they reach your target audience.
Related read: 6 Killer Social Media Post Ideas for Dental Practices
4. Choose your target audience: The key to creating a successful dental practice Facebook ad campaign is showing it to the right people. Facebook charges you per click and per impression. This means you have to be strategic about finding your target audience. Make sure the people seeing your dental practice ads are the ones who are likely going to recommend your services. You can learn a lot about your target audience by looking at your existing patients.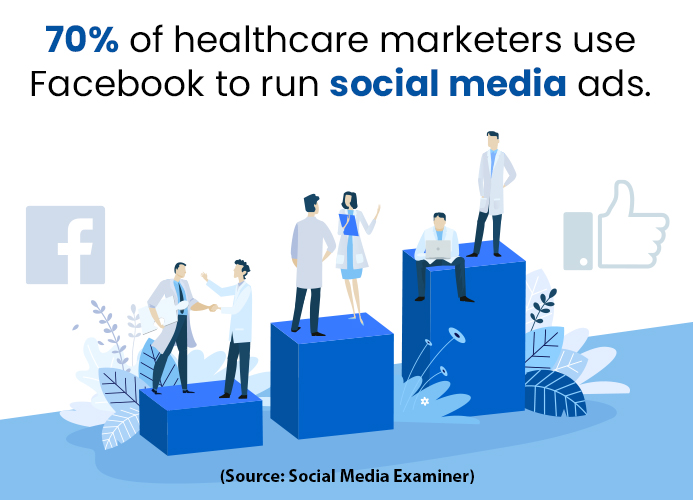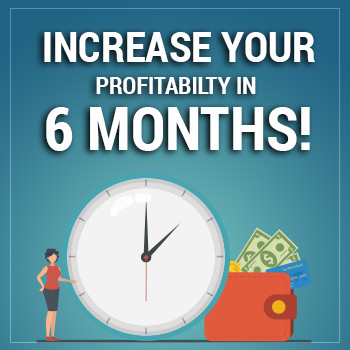 5. Choose high-quality graphics: Facebook is essentially a visual medium. High-quality images will go a long way in attracting people's attention and creating confidence in your brand. Consider using solid color backdrops in your product images, and don't get too creative. Let the product or service dominate in the photo. Also, make sure your pictures fit with your brand's personality. Always preview your Facebook ad to make sure the pictures or graphics look great on all platforms before you hit publish.
6. Write compelling copy: The quality of your content can make or break your ad campaign. Well-drafted captions will make your dental practice look professional and convince potential patients to pay attention to your ad. When writing an ad description, make sure to write a clear call to action (CTA). People reading your ad should understand what you want them to do next. Use a CTA that creates urgency and encourages people to schedule the appointment as soon as possible. Reassure them that visiting your dental practice is the best option and that your service quality is unmatched.
7. Optimize your Facebook ads: The longer the ad runs, the more you will know about your target audience. Enhance your ad campaign to ensure your ads reach their highest potential. If you do not see the conversion rates you were hoping for, modify your ad copy or redefine your target audience. If your Facebook ads are getting clicks but no appointments, try to figure out why. Are prospects being thrown off by your prices? Is
there an issue with your staff's attitude? Are your ads misleading or overpromising? Is your website mobile-friendly, to access from a smartphone?
Related read: 5 Social Media Marketing Mistakes That Can Sabotage Your Dental Practice
Conclusion
Facebook ads are a lucrative way for dental practices to achieve their marketing and revenue goals. We hope that these tips will help you get started and accomplish your business goals. Remember, even if you don't succeed initially, don't give up. As long as you understand your target audience, these tips will help you reach them, and your bottom line will improve in no time.
The importance of Facebook as an advertising channel is undeniable. So, embrace this powerful tool to build a long-term relationship with your target audience and improve your brand image.
Reach out to us if you need some tips or get stuck somewhere. Our experts will be happy to help you.