Learn How to Market Your Teledentistry Services
Posted on

Thanks to the dramatic rise in virtual telehealth and telemedicine services during the COVID-19 pandemic, there was also an increasing interest in teledental services. Since it's obvious that you cannot fill a cavity or build a dental bridge during a dental virtual visit, you must consider your other services that do not require in-person office visits.
With the growing interest in teledentistry, it's now essential to consider how to market and promote your teledentistry services. If you've been toying with the idea of adding virtual visits to your dental practice, now is the time to consider joining the surge of dental providers who are already seeing some teledentistry benefits.
Understand that teledentistry has increasing value beyond the pandemic. According to California-based Delta Dental, that practice booked 30 times as many synchronous, real-time appointments and 10 times as many asynchronous, stored, or shared appointments during the pandemic in 2020 than the year before. Many of their patients want their virtual dental care to continue. In this article, we'll explore what's in it for your patients and what's in it for you.
Some facts about teledentistry services
You should know that 50% of dentists implemented a teledentistry program during the pandemic and 75% of those dentists believe that their teledentistry program was successful.
As a result, nearly half of those dentists plan to continue their teledentistry services beyond the pandemic.

That's good news if you want to ride the virtual dentist appointment trend. If that is your plan, then you must communicate the value of teledentistry benefits to your patients.
Teledentistry benefits for you and your patients
When you add patient-centric innovation to your practice, that helps patients improve their oral health. Patient-focused innovation aligns with teledentistry and the virtual dental care environment. Other teledentistry benefits include: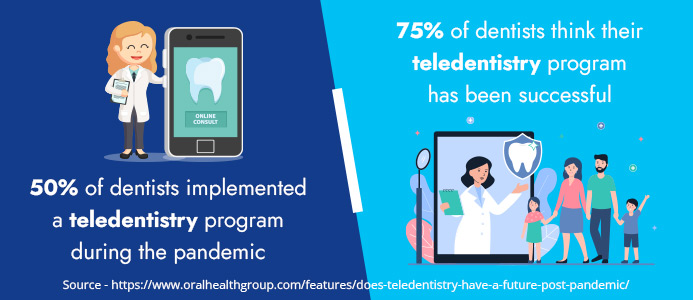 Better access to dental care –
Some patients live in remote or rural areas and lack easy access to dental care. What about patients with disabilities or those who, for perceived safety reasons, choose not to risk an in-person visit to a dental office? Teledentistry provides an available, safe solution for remote or otherwise compromised patients.
Convenient access to dental care –
Patients often postpone, delay, or avoid dental visits because of their schedules. Their personal, work, and family time pressures often create inconvenient barriers to care. Teledentistry gives you a time-sensitive option for patient consultations, exams, triage, and follow-up care.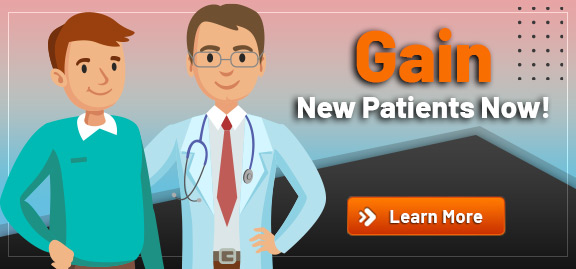 More efficient dental care –
Your office schedule is typically limited to available appointment "blocks." If you find yourself pushing a patient's appointment out to a future date, it could impact their dental health and their future connection/loyalty to your practice. Teledentistry adds another layer to your schedule that does not require available "chairs" or in-office forms completion, or pre-appointment details such as X-ray or CT image reviews, procedure orientations and general consults.
Access, convenience, and improved in-office efficiency are the core teledentistry benefits. It's important that you share them with your patients so they know they have another option for receiving dental care. It's also why you need to be strategic about marketing your virtual dental care services. Here are a few strategies for marketing your teledentistry services:
Three excellent strategies for marketing virtual dental visits to patients
 -Start with your dental practice website
First, you must showcase teledentistry on your website. By assigning it to a highly visible place on your website, you will increase the likelihood of identifying patients who would choose a virtual dentist appointment.
If you offer teledentistry, be sure to add it to your site's primary navigation menu to stimulate the curiosity of your patients and website visitors. You can also announce this service using a home page banner or on your patient portal. Higher visibility will increase the potential for a visitor to explore your virtual dentist appointment and care solutions.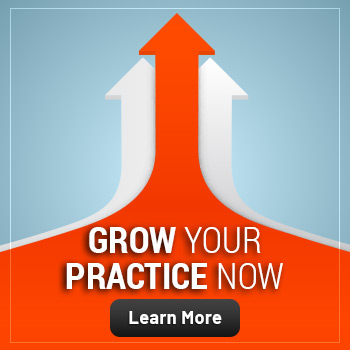 To make the most of your site's teledentistry portal, create a general information page that explains what teledentistry is and what virtual dental care is all about. You can also design an
infographic that shows what a teledentistry visit looks like from start to finish. You should always explain how to access teledentistry via a personal computer or a mobile device.
Be sure to highlight the security of your teledentistry platform and its required HIPAA compliance. Create a detailed FAQ page covering the questions your patients or site visitors typically ask about a dental virtual visit. Provide an online form for patients/visitors to request a teledentistry appointment or learn more about virtual visits.
-Use content marketing to answer common teledentistry questions
Searches and search results for teledentistry are rising. Put your dental practice in a position to benefit from related teledentistry searches. Use teledentistry-themed, keyword-focused content on your dental practice's blog page and on your social media channels to maximize SEO around the service.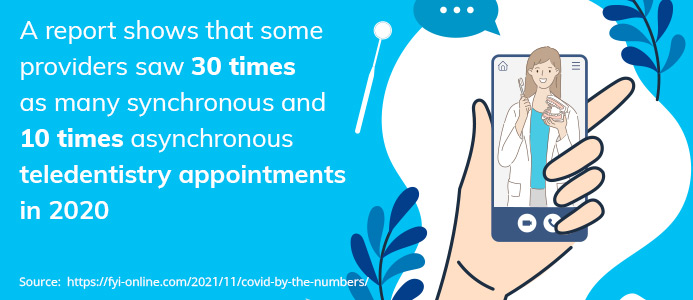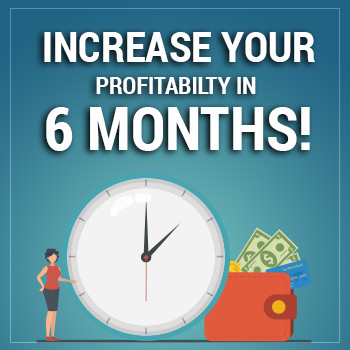 Listen for patient questions about teledentistry and create content that answers those questions directly. Curate relevant teledentistry content and share it on your social media channels along with your own themed content. Create brief but engaging and informative videos, blog posts, articles, and podcasts around your teledentistry solutions. Feature teledentistry as a care option in the signature portion of your patient emails, in your patient text messages, and in your direct mail promotions.
-Share reviews about your patients' teledentistry experiences
Reviews provide real-life perspectives that can help those patients who are still on the fence decide to give teledentistry a try. Patient reviews provide user-based insights into what they can expect, how virtual visits work, and their overall experience.
Social proof is a strong influencer for today's healthcare consumers. By using the power of social media, your dental patients will hear about teledentistry's benefits from you and from other patients about the time savings, convenience, and ease of use.
Ask your patients to share their positive experiences after each virtual visit. Make sure you get their permission to use their teledentistry reviews and testimonials in your promotions and on your social media channels. Invite patients to share their teledentistry experience in video or audio formats. Survey patients after their virtual visits to learn how you can improve and refine your virtual dental services.
The more your patients and prospects know about teledentistry benefits, the more curious they will become about taking advantage of them. Once you create a buzz-worthy virtual dental care environment, you'll be able to give patients compelling reasons to use it.
If you'd like to know more about teledentistry services, talk to the healthcare marketing experts at Practice Builders. To learn more, visit practicebuilders.com or call 855-898-2710.