3 Ways to Promote your Medical Practice On Social Media
Posted on

"Our patients know who we are; they know what we offer, and they know where to find us."
Sound familiar?
It's almost the end of 2020, and social media marketing is no longer an option for healthcare marketers. We see this problem too often when consulting small medical practice owners. Most of the owners believe that social media marketing won't benefit their practice. And this is where they go wrong in creating their healthcare marketing plan!

It's fantastic that you have established a steady patient base, but using social networks to promote your medical practice will help you attract more patients in addition to retaining the existing ones.
Failure to plan and implement an effective social media marketing strategy for your medical practice can be detrimental to your brand image and growth.
While you may not instantly realize the negative impact your lower-than-expected presence on social networks has on your brand image and online reputation, it will eventually catch up with you. So don't wait until it's too late, and start investing in building a strong and engaging presence of your medical practice on social networks.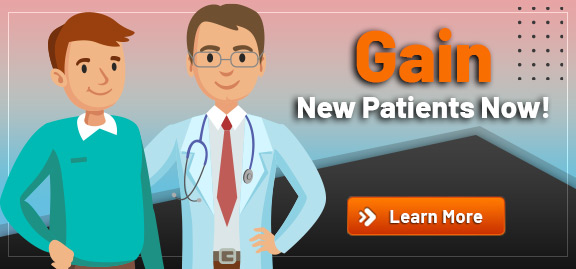 Tips to promote your medical practice on social networks
Follow these marketing tips to promote your medical practice on social media:
1. Determine the right social platforms
Don't make assumptions about where your target audience spends their time online. Your instinct might tell you to focus on Instagram and skip Facebook if you're targeting millennials. But according to experts, the majority of millennials use Facebook.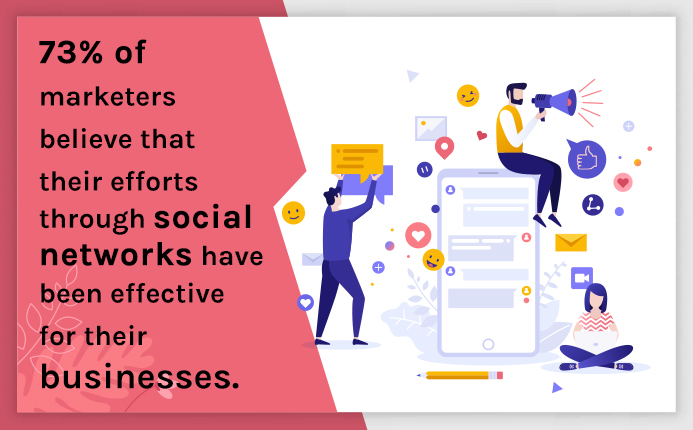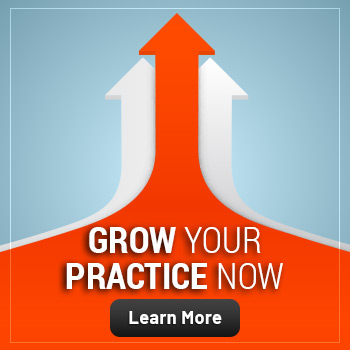 To make sure you're using social networks for your medical practice effectively, you'll need to conduct some research of your own to help you to understand how your target audience engages on social networks. Try not to have an all-or-nothing approach. Instead, use different social platforms to reach out to a different set of target audiences or achieve different business goals.
2. Create Social platform-specific posts
Every social network has its own unique way of presenting content and has its audience who engages with that content. Your followers will appreciate that you have taken the time and effort to tailor your content based on that specific platform's demands. For instance, on Facebook, your content will gain more traction if it's entertaining and informative – something that is shareable. You can consider creating catchy headlines and content that forms an emotional connection with readers. LinkedIn, for example, has a professional audience, and therefore your content should add value to readers' lives. Twitter is known for sharing witty and trending updates. On this platform, you can share curiosity-generating content.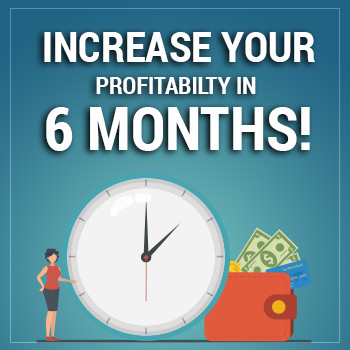 3. Partner with Influencers
The critical goal of content on social media is to create a buzz around your medical practice. But don't create it yourself. Instead, partner with a famous and trusted influencer and get that person to create and share content about your medical practice and its services.
Influencer marketing is one of the best ideas to increase brand awareness and promote medical practice growth. If you don't have the budget to partner with a celebrity of a known face, consider approaching users with large followings to help you get in front of the target audience. You can also consider searching for influencers who live within the area of your medical practice. These people will be more interested in supporting and promoting your medical practice.
Still Feeling Stuck with Healthcare Social Media Marketing? Here are Some Fresh Ideas.
Conclusion
Regardless of your medical practice's size, specialty, and location, social networks can help you connect with your target audience, reach potential patients, and increase your healthcare brand awareness. If the entire social media marketing campaign seems overwhelming to you, start small. Remember: you don't have to do it all. Just take a measured, focused approach. Start with one or two platforms that you feel are more relevant to your target audience and build your marketing efforts over time.
Looking for more social media marketing tips for your medical practice? Contact us today.