9 Practical Marketing Ideas for Nursing Homes
Posted on

Marketing helps you attract prospects, prospects become patients, and patients give you revenue. However, nursing home marketing is much more than just putting your brand name out there. It is an integral part of establishing your brand image and generating leads for your nursing home. For the most part, marketing your nursing home should focus on building trust with your patients and nurturing a relationship with your target audience.
In this blog post, we will discuss some of the best marketing strategies for nursing homes that will help grow your nursing home both in size and reputation.
Marketing Ideas for Nursing Homes
1. Have a mobile-friendly website
It might amaze you, but there still are nursing homes out there that may not have a functional website. No matter how many local networking events you attend or how many social media promotions you hold, a website is still necessary. Potential patients want easy access to knowing more about your services, pricing, staff, and contact details. Once you build a website, make sure the URL is mentioned in your outgoing emails, marketing literature, business cards, online directories, social media accounts, and third-party review sites.

2. Create and share helpful content
Want to compete with group nursing homes or more prominent brands in your local market? Focus on creating and sharing great content. Content is one of the proven ways to engage new and existing customers and prospects and boost your site in rankings. Original and exciting content is one of the most significant search ranking factors, and it's one that every nursing home can take advantage of.

3. Invest in video content marketing
Video marketing is viral these days, and for a good reason. According to reports, video content can help grow revenue 49% faster than non-video content. Not just this, almost 52% of healthcare marketers have cited video content as the type of content with the best ROI. You can use video to support your marketing efforts through every stage of the sales funnel – from building brand awareness to improving conversions. One of the most popular video formats is live streaming, which allows you to broadcast a video to your target audience in real-time. Live streaming is an incredibly effective way to engage and connect your target viewers virtually.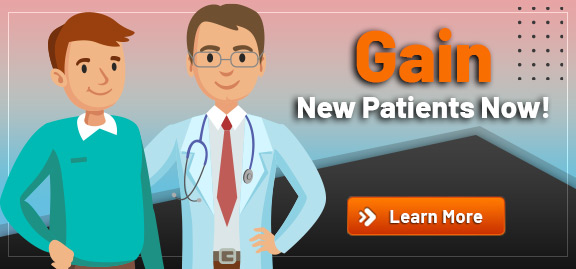 4. Attend local networking events
You may not be very fond of business networking events and sales conversations, but not attending these events can stunt the growth for referrals. Networking is a necessary evil, especially for healthcare marketers who are not looking to go over budget on advertising. You must look for opportunities to network at events specifically designed for your specialty. Beyond that, you can network over lunch with other physicians in your area as long as you can prove your value.
5. Promote your practice on social networks
Social proof is like a herd mentality. It works on the principle that people will follow the crowd. For instance, if you see a group of people enjoying a roadshow, you would want to check it out too. When it comes to nursing home marketing, social proof is vital. It's one of the best ways to capture the attention of your target audience. You can consider using patient testimonials, star ratings, badges, and awards to promote your practice and further your credibility.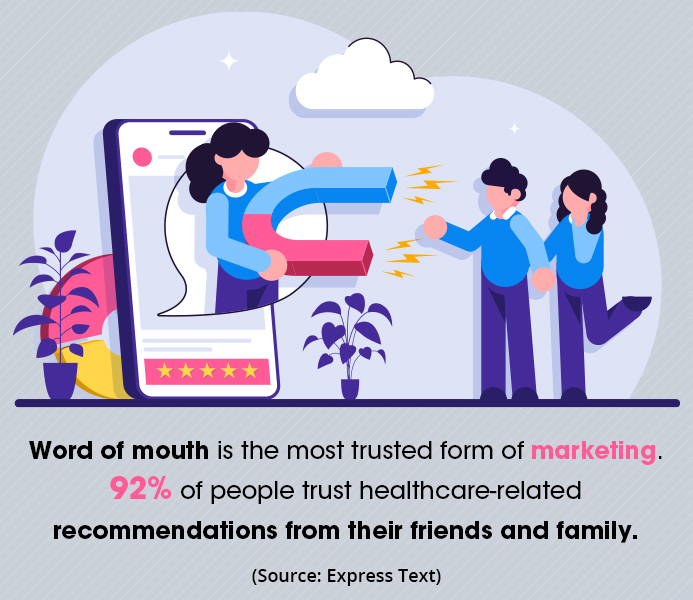 6. Build a personal connection with patients
This is where small nursing homes have the edge over more extensive group practices- they can offer personal care that more extensive group practices find difficult. Use your social media profiles to listen to your target audience, and respond promptly with actionable answers. You must also encourage your target audience to interact and set up multiple channels that support two-way interactions – emails, live chats, dedicated customer care phone numbers, and text messages.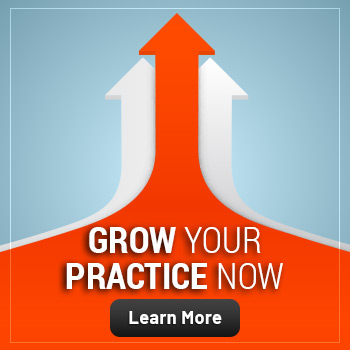 7. Set up a patient referral program
Offer patients discounted services, a free month, or other rewards for referring new patients. Remember, word-of-mouth is one of the most influential strategies across the board. New patients referred by existing patients are valuable as they are ready-to-schedule appointments. The referred patients already trust the words of the reference and are more likely to inquire about your nursing home and stay loyal. While some referrals will happen on their own, you can increase referrals by being proactive and asking current residences to share their experiences!
Looking for Sure Shot Nursing Home Marketing Ideas To Attract More Patients? Read here.
8. Look for guest blogging opportunities
Guest blogging is a fantastic way to increase your brand's reach and establish your expertise. By posting relevant and engaging content on well-established sites with good traffic, your nursing home will be exposed to a much larger audience. You will likely include links to your own website in guest blogs, which will positively impact your website's traffic. Overall, you will stand to collect a much more significant ROI.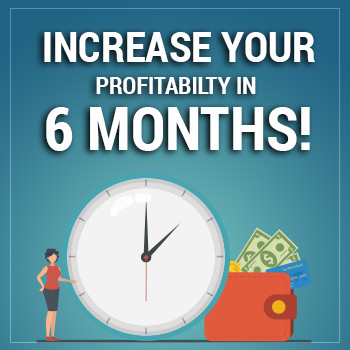 9. Do a Competitor Analysis
The blessing and curse of nursing home marketing is that there are so many other local nursing homes out there trying to accomplish the same thing. Coming up with a unique selling proposition (USP) can seem almost impossible. However, analyzing what's working for your competitors and what's not may help you come up with a USP and promotional strategy for your own nursing home. It's just about taking the idea and improvising it. Reverse engineering successful strategies is one of the highly effective ways to grow your nursing home quickly and cost-effectively.
Conclusion
These nursing home marketing ideas are crucial, especially in the initial stages of setting up and promoting your nursing home.
If you are running a small nursing home and are struggling to meet your business goals, try the marketing ideas discussed in this post. These are tried and-tested techniques that can give you the much-needed push to ace your nursing home marketing game.
Are you looking for customized marketing ideas for your unique business needs? Reach out to nursing home marketing experts at Practice Builders who will help you attract scores of new patients without breaking the bank.