3 Creative Ways to Ask Patients For Google Reviews
Posted on

What's the fastest and surefire way to attract more reviews on Google? Simple! Keep promoting your practice and remind patients each visit to leave a review on Google!
Are patients praising your staff members? Ask them to share their feedback on a third-party review site like Google.
Do you notice patients seeing great results after using your products? Time to ask for that glowing Google review!

Have patients re-booked based on your flexible appointment slots? Request them to express their happiness through a Google review!
It is highly unlikely a patient will say no to being asked to write a review. By following up with your patients regularly, the chances for a positive review and sharing their experiences will double.
Before we start discussing the most effective and innovative ways to ask for a Google review, you'll first need to understand what makes Google reviews so important.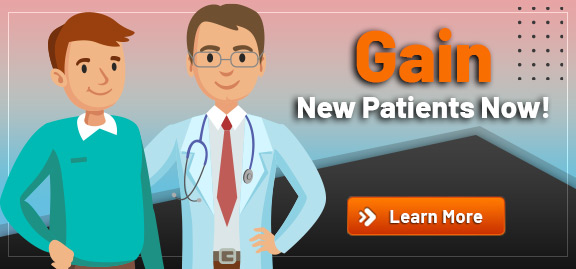 Why do we want Google Reviews?
With Google dominating online search, it makes perfect sense to put extra effort into getting reviews on your practice's Google My Business page. Google My Business has stood the test of time and has become an integral component of local SEO strategy.
Google reviews can do wonders for your practice. They can boost your online presence, reputation and prove that the services are as reliable as you say they are. In addition to helping you with click-through rate, Google reviews also can help your medical practice appear in the local pack. A positive review will signify to search engines that your medical practice is trusted, tallying an extra notch on your local SEO score.
Interesting Article: Fake Google Reviews About Your Medical Practice Giving You Sleepless Nights? Here's how you can report fake reviews and get them removed.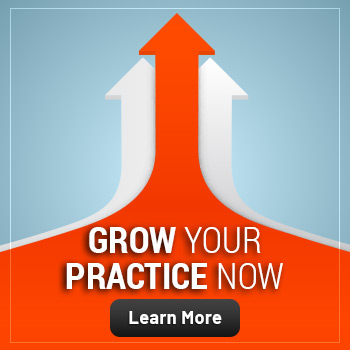 How to Ask for Google Reviews?
Here are the top three ways to ask patients for Google reviews:
1. Send a patient email: Writing emails to ask patients for a review is a practical approach, primarily because it is an effective channel to communicate with them directly. You can also include the link to the review page in the email and test out different styles or formats. However, make sure the tone of your email is neither too casual nor too formal. Don't give an impression that you're only reaching out to ask for a review. You can add a small note at the end that says the value of their feedback is important to help better your strategies and help others locate your practice.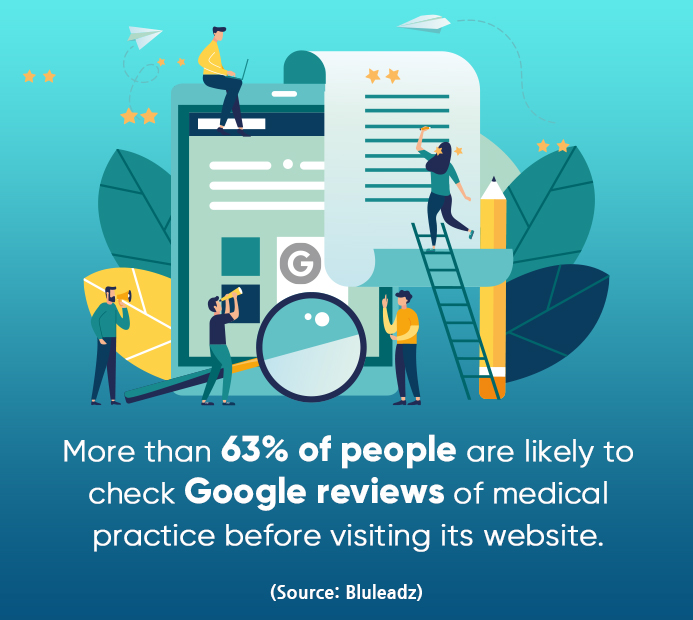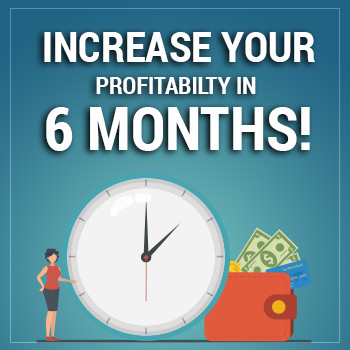 2. Leverage social networks: Social networks are among the most effective platforms to connect with your target audience, in which promotes them to act. If you have personal connections with patients, sending direct messages from your Facebook business page allows you to personalize the conversation without sounding pushy or desperate. However, make sure the message is brief, humble, and respectful. No flattery or casual language. Your patients will feel a personal connection with you after getting a personal message (and attention) from you. In case you are wondering if social networks are appropriate for review requests – the answer is yes!
3. Ask your patients in person: Although sending an email or sharing a link may seem more straightforward, asking for reviews in person is more impactful. You can also consider training your employees to bring up the subject of Google reviews during the day-to-day discussion. Patients will be more engaged during a face-to-face conversation and may be more willing to do the needful. Some patients may even be willing to give you five stars just after an engaging and satisfactory consultation with the doctor. If you're inviting patients to a healthcare camp or some other event, keep the conversation going by asking them how your services have been helpful to them, what they feel has been beneficial. If patients tell you they are happy, let them know that you value their feedback and would appreciate the word of mouth approach, recommending to friends and family. Remember, most patients will leave you a review — you just have to ask.
Interesting Article: Asking Patients For Reviews Giving You Sweaty Palms? Read this!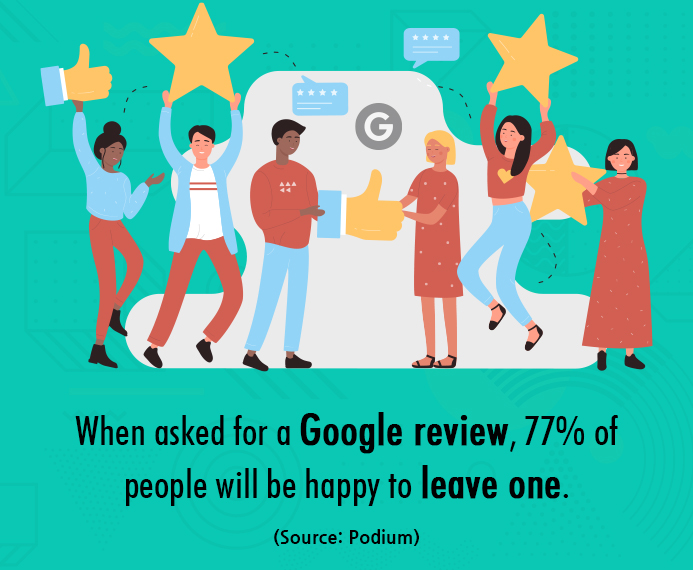 Conclusion
To acquire patient reviews at scale, you'll need to incorporate them into your doctor review marketing strategy. Make a list of patients you can ask to leave positive feedback and keep following up with them. Positive Google Reviews will come, and your practice will be on its way to getting more patients and more revenue.
To learn more about review acquisition and how we've been helping healthcare practices master the art of review gathering, talk to experts at Practice Builders.