Marketing for Doctors: 4 Ways to Attract Patients
Posted on

Without patients, you don't have a medical practice. But attracting new patients won't happen automatically. You will have to invest in marketing for doctors!
This means you will have to find ways to reach out to your target audience, get their attention, make them schedule an appointment, and keep them coming back to your practice. And, for all of this to happen, you need a solid plan for marketing for doctors that is aimed at your target audience and addresses your specific growth needs.
A growth plan that focuses on marketing for doctors may sound a little frightening, but don't worry! The good news is that you don't need a team of marketing professionals to bring in new patients. These four proven, easy-to-implement marketing tips for doctors will help you build a solid plan that works for your practice.
Click here to read the latest healthcare marketing stats.

Marketing Ideas for Doctors' Office
Robust marketing strategies can help set your medical practice apart from the rest and attract new patients. If done right, your digital marketing efforts can strengthen your online reputation, increase your online visibility, and give you a boost in search engine ranking. Even if it doesn't seem like you need marketing for doctors, we can guarantee that you do.
Wondering how marketing for doctors will help you attract patients?
Think of marketing for doctors' practice as casting a fishing net to capture prospects. You are standing with your competitors on the shores of the digital marketing ocean, trying to take in the biggest haul. Your net is small if you're using only your social media accounts, and your competitors who are engaging in website optimization along with social media will be able to attract more patients.
Now let's suppose that while "fishing" on social networks, your competitors are using only the best lures available. You, however, are managing with barebones. In other words, while your social profiles have random information, your competitors have put in efforts to fill out their profiles, uploaded custom images, and are posting regularly. This means don't be surprised when your competitors who engaged in better marketing tips for doctors attract all the prospects.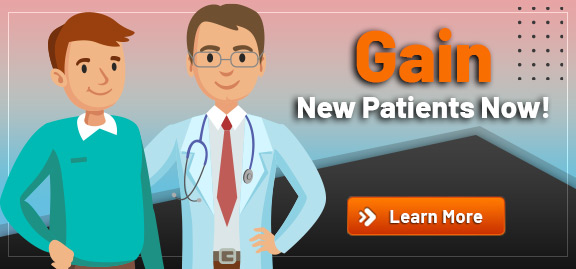 Ready to get started? Check out these four medical doctor marketing ideas that will help you attract more patients.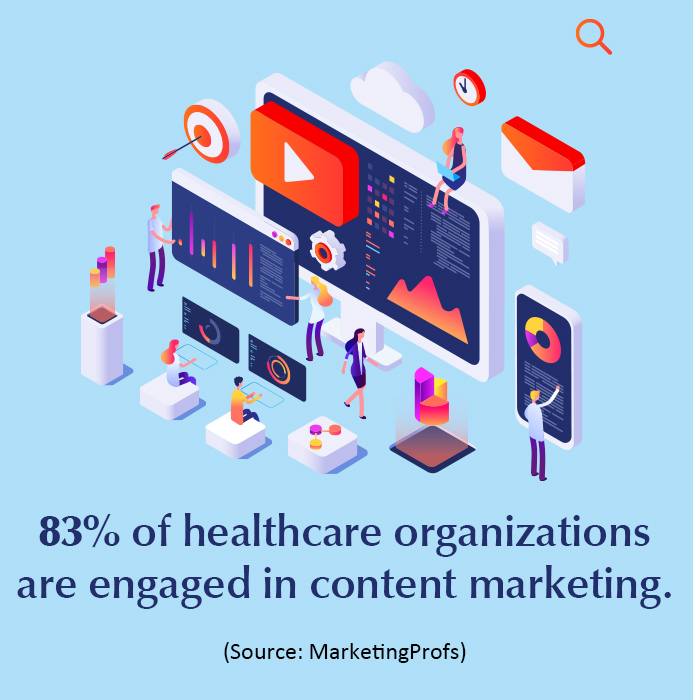 1. Leverage Content Marketing
No matter how strong your healthcare marketing strategy is, if your content is not powerful, you'll fail to make an impact. The rule of thumb for marketing for doctors is that if you want the target audience to notice your brand, you'll need to position yourself as an expert that can resolve their problems. However, don't limit yourself to content that only answers questions or solves problems. Instead, offer content that informs and educates your target audience about the latest healthcare news and updates. If your content isn't generating much engagement, it could be because you don't have a solid strategy, or your content isn't appealing or attractive. Contact a marketing company for doctors if you are looking for advice on healthcare content marketing.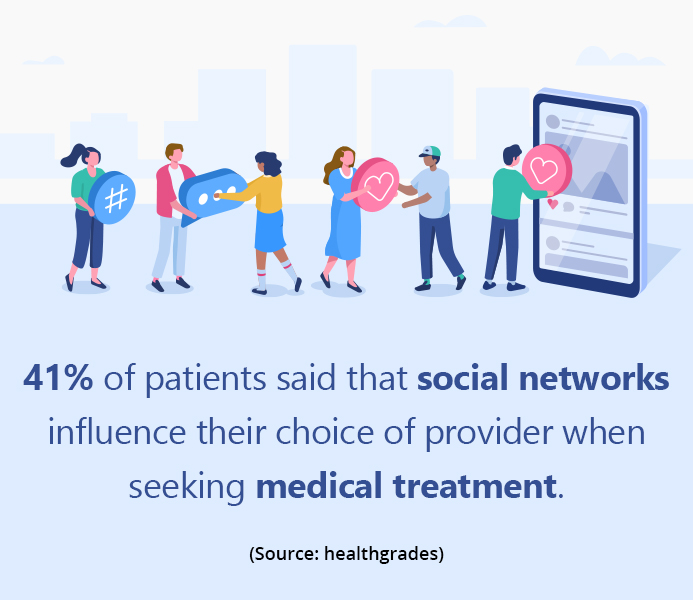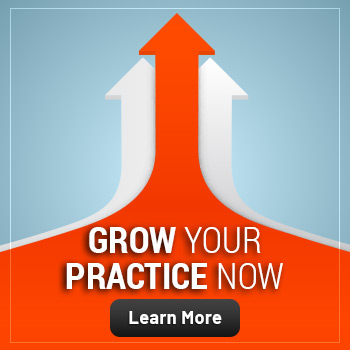 2. Identify Best Channels to Attract Patients
When executing medical marketing for doctors, the sacred mantra is to meet potential patients on the channels they visit most frequently. Does your target audience hang out on social networks? Do they prefer email? Would you like to send them personalized invites or offers? You can determine how your potential patients prefer to be contacted by gathering data from your existing patients. However, don't put all your eggs in one basket –a multi-channel healthcare marketing strategy is always the best way to attract new patients. Work with a marketing company for doctors if you are unable to identify the right channels for your medical practice.
Do you know how marketing benefits doctors? Read here.
3. Assess Your Competitors
Like all other marketing for doctor strategies, competitive analysis is an integral part of growing your medical practice. However, assessing your competitors does not mean stealing their marketing ideas. Instead, it's all about identifying their strengths and weaknesses. Collecting this information will help fine-tune your approach. While assessing your competitors, it's essential to know what kind of information you're looking for and how it will help in medical marketing for doctors. For instance, does your competition lack a service that your medical practice is currently offering?
4. Leverage Social Networks
When marketing for doctors, social media is one of the best strategies. Social media is one of the most cost-effective ways to influence and attract your target audience. If done right, social media marketing will place your medical practice in front of a broad target audience within a short time. By focusing on building relationships through social networks, you can magnify your marketing for doctor plans and gain a loyal following. You can consider consulting an advertising agency for doctors if you lack the in-house talent to promote your practice on social networks.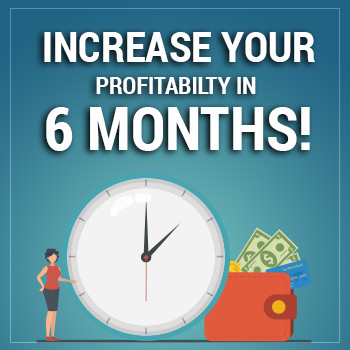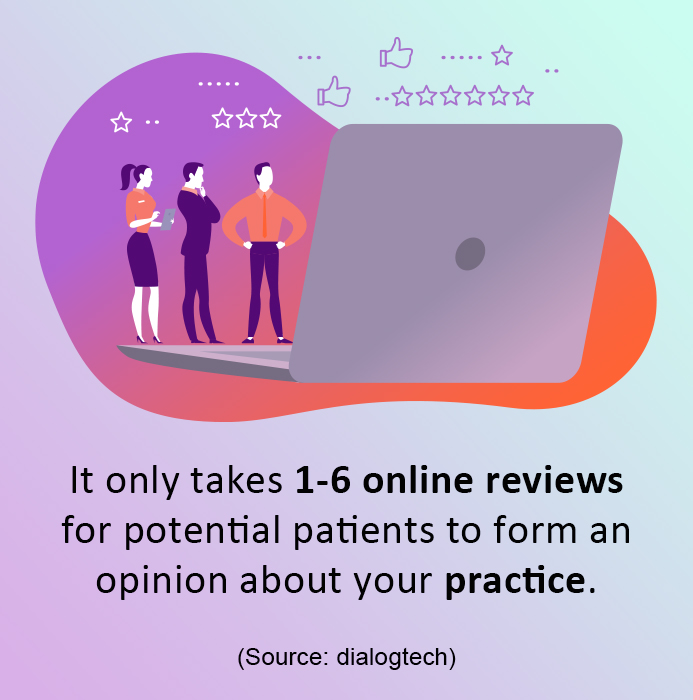 Conclusion
A combination of online review management tactics, relationship building, and fresh content will help your medical practice stand out from competitors and attract more patients. Use these four marketing for doctor tips to get more traffic to your website and achieve your business goals.
Need help coming up with medical practice marketing ideas? We've got you covered. At Practice Builders, a marketing company for doctors, our experts will be happy to do a complimentary assessment of your current marketing activities to put you on the path to success. Contact us today!