Webinar: 7 Ways Social Media Can Bring Awareness To Your Practice
Posted on
Webinar: 7 Ways Social Media Can Bring Awareness To Your Practice
Social networks and blogs are changing how potential patients find your practice, how and where they share their experiences and, eventually, where they will spend their time and money.
Learn how these popular social networks can enhance your practice online to help you reach
more patients.

Attend this complimentary webinar to learn social media strategies and tactics to achieve successful practice awareness.
Thursday, February 24, 2011
5:00 pm-6:00 pm Pacific
(Q & A session at the end of the webinar) Presenter: Lyra Caluag
During this webinar, you'll learn: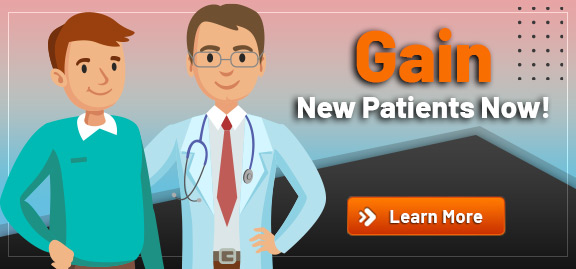 The best practices for maintaining a practice blog
The importance of social networking sites, like Facebook and Twitter
How to increase your professional referrals on LinkedIn
Why social media is a long-term, valuable successful resource
Additional social media strategies
Webinar attendees will be qualified to receive the following (limited-time offer):
10% off all social media services!
$795 Practice Success Strategic Marketing Workshops
(regular price of $1,495, SAVE $700!) Take advantage of this offer here
$1,495 Practice Success House Call/On-Site Consultation
(regular price of $2,495, SAVE $1,000!) Take advantage of this offer here
Enter the code 1102WEBINAR-C at registration to receive your webinar specials!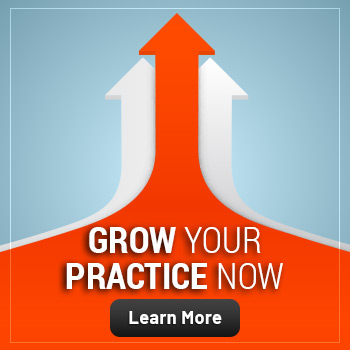 About the Presenter

Ms. Caluag specializes in B2B and B2C marketing, with a concentration in both product and services markets. Her in-depth experience in online marketing, with an emphasis in social media efforts, focuses on developing brand awareness and increasing bottom lines.
As the Director of Marketing at Practice Builders and a social media advocate for healthcare markets, Ms. Caluag plays an active role in cultivating existing relationships and a professional referral network to help achieve practice success.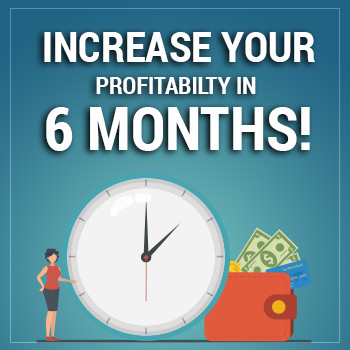 For more information, call Practice Builders at 855-898-2710 or visit us at www.PracticeBuilders.com.