Grow Your General Dentistry Practice Marketing
Our 3-Pillar Marketing Approach
SEO Services
Our SEO services guarantee top-tier visibility on search engines. We strategically optimize your website, ensuring it ranks high for relevant keywords and attracts organic traffic consistently.
Reputation Management
Our reputation management tools actively monitor and cultivate positive sentiment around your brand. Satisfied customers become vocal advocates, contributing to a robust and favorable online reputation.
Web Design
Our web design experts create visually stunning and user-friendly websites. With a focus on aesthetics, we ensure that your website not only looks impressive but also captivates visitors from the moment they arrive.
Get Started Now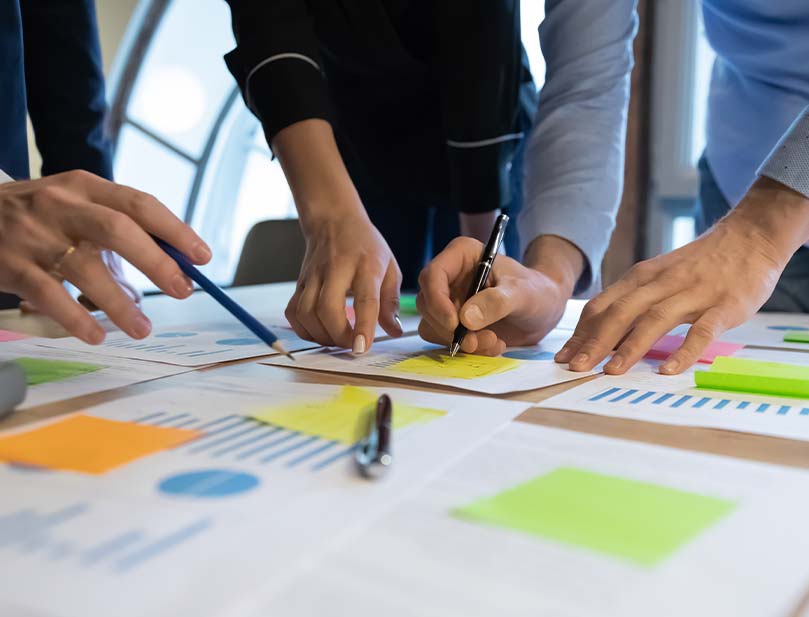 Strategic Marketing for General Dentistry Excellence
In the ever-evolving landscape of healthcare, general dentistry practices must adapt their marketing strategies to thrive. Practice Builders understands the challenges faced by dentists seeking to balance exceptional patient care with financial success. The core of a thriving general dentistry practice lies in a strategic marketing plan that not only promotes services but also builds a strong brand image. Today, patients increasingly rely on the internet to find new dentists, making a robust online presence crucial for attracting potential patients.
Tailored Marketing Solutions for General Dentistry Success
To achieve business goals, general dentistry practices need cohesive marketing strategies. Practice Builders offers specialized general dentistry marketing services, including online solutions, designed to efficiently, ethically, and professionally grow practices. Services such as Search Engine Optimization (SEO), dental website design, online reputation management, dental branding, email marketing, dental blogs, and social media marketing are integral components of a comprehensive general dentistry business plan. The experts at Practice Builders tailor strategies to meet the unique needs of each practice, ensuring success in a competitive field.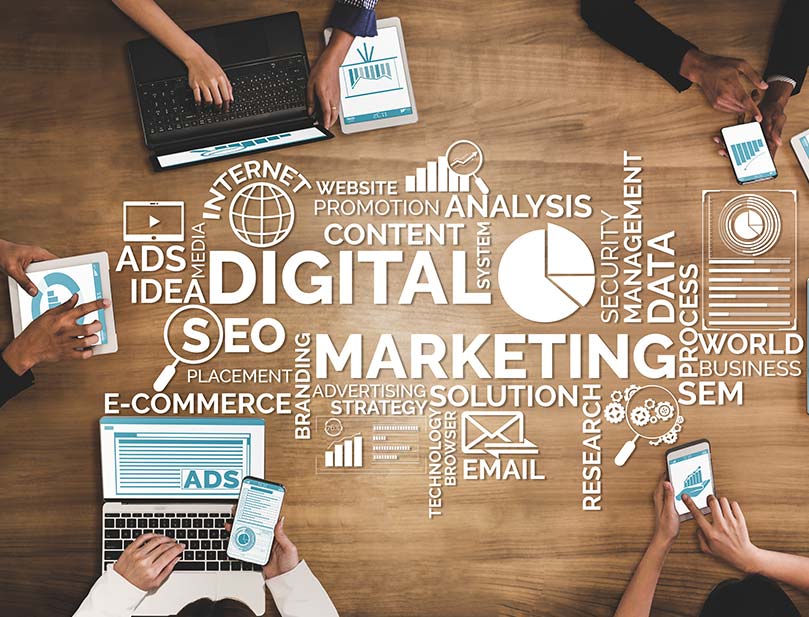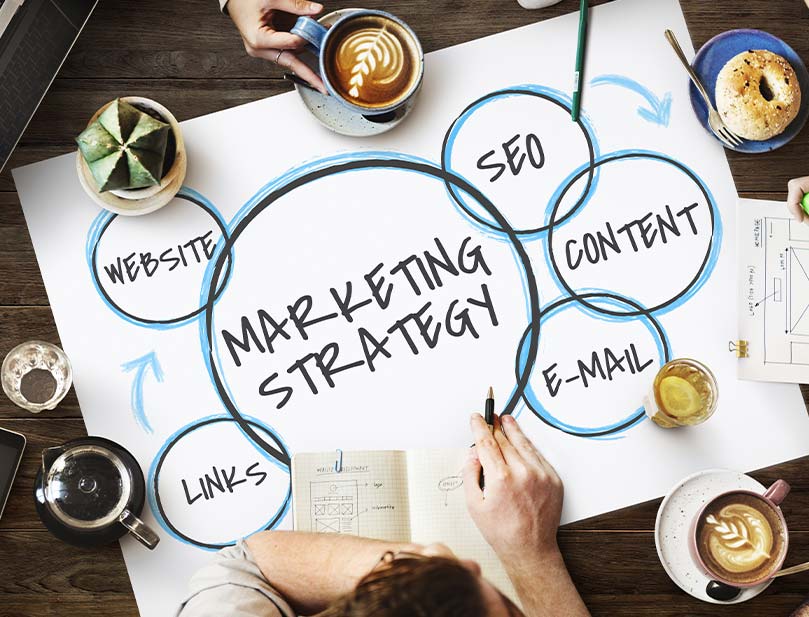 Effective Dental Marketing Strategies for the Digital Age
As patient behaviors shift towards digital platforms, dental practices must leverage effective marketing tools. Dental SEO techniques target relevant keywords to attract local traffic, while a well-designed website becomes a key element in dental marketing. Online reputation management is vital, with more than 70 percent of patients trusting online reviews. Dental branding and email marketing contribute to building a professional image and engaging patients. Blogs and social media provide avenues for communication and brand development. Practice Builders understands the significance of brand visibility to optimize marketing strategy and return on investment. By embracing these strategies, general dentistry practices can stand out, attract high-paying cases, and achieve sustainable growth
Get In Touch
Please contact us for a complimentary medical marketing consultation for your general dentistry marketing by filling out the form or by calling 855-898-2710.